About Us
Our Brands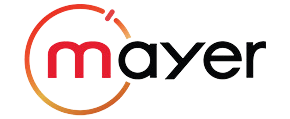 Celebrating Joyful Moments reflects happiness and joy. Asians cook up a storm to mark special occasions in their lives, and Mayer is there to celebrate these precious moments with you by offering appliances that simplify your life and allow you time to savour the moments that count.

Mayer makes the kitchen experience enjoyable and memorable, allowing you to treasure and create the moments that matter!
Trendy
We constantly develop and design products that meet the changing needs and tastes of our customers. Our products are modern and also embrace the latest technology.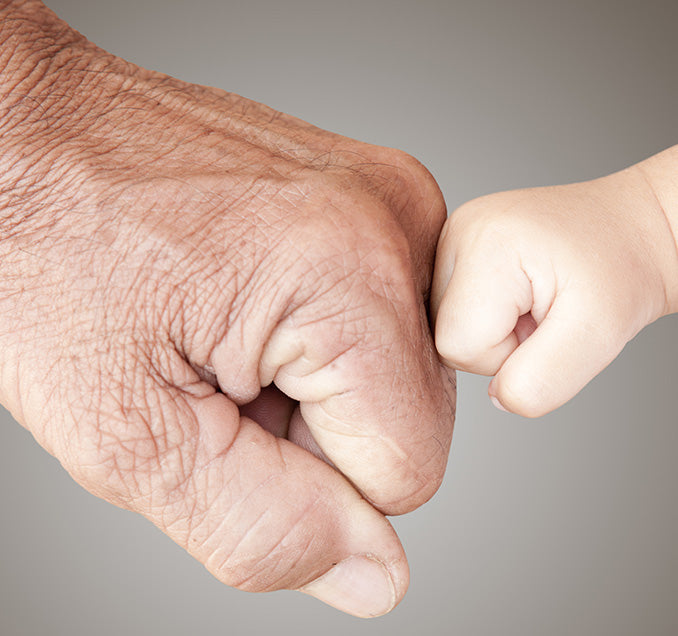 Trustworthy
Customers trust us as the kitchen specialist to consistently deliver a variety of reliable, quality products.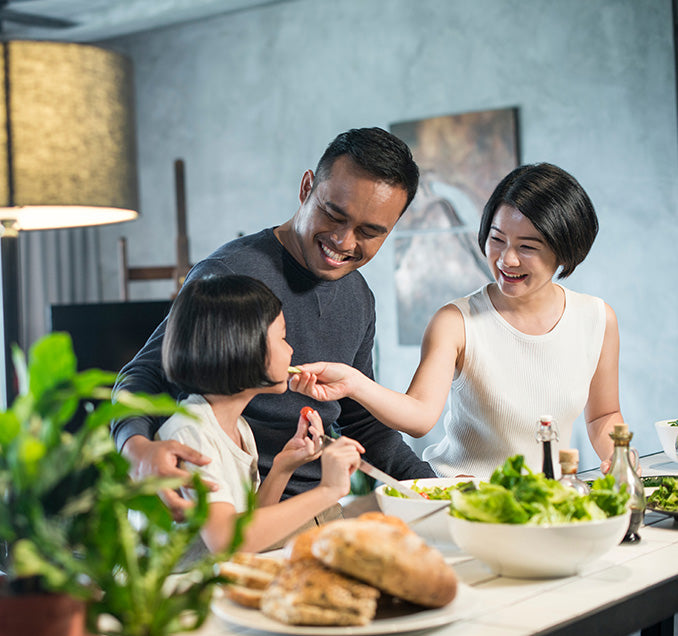 Delight
We constantly delight the customer by exceeding their expectations, and create positive joyful experiences.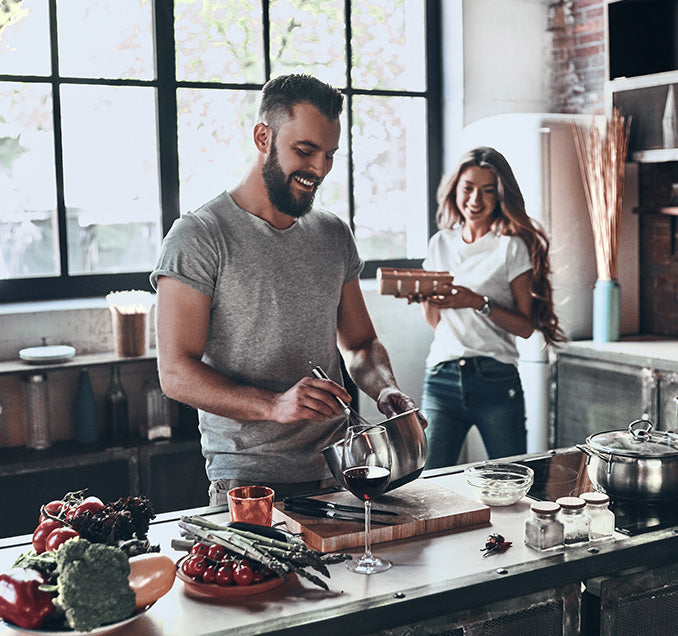 Togetherness
Food is an essential part of any celebrations, especially in all cultures. More so in Asian cultures, where people come together to cook/dine on special occasions. Mayer product simplifies the process of cooking allowing more time to spend with loved ones.
Excitement
We will always remain contemporary and youthful, spirited brand delivering experiences that are fun and engaging. Customers who indulge in Mayer know that we will constantly be engage with new ideas.
Life's a Breeze pays homage to our heritage of over half a century and the market leadership of our fans and cooling products. The
word play on "breeze" conveys our brand promise of making life easy
for consumers to feel cosy and comfortable.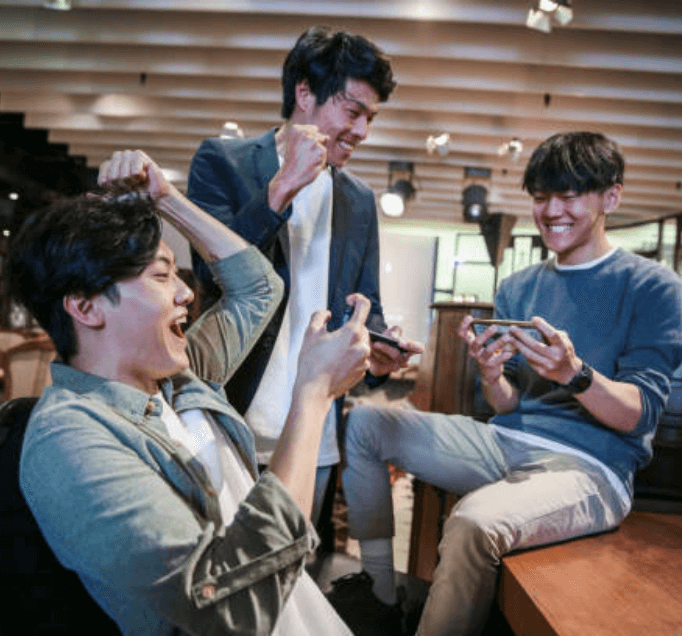 Easy
Our products, from fans to water heater, make it easy for anyone to quickly feel at ease and comfortable
Sustainable
We constantly find ways to make our products more energy saving without compromising functionalities.
Contemporary
We constantly develop and design products that meet the changing needs and tastes of our customers.
Reliable
We are a credible brand and have been around for many years, offering excellent customer service and reliable products that last.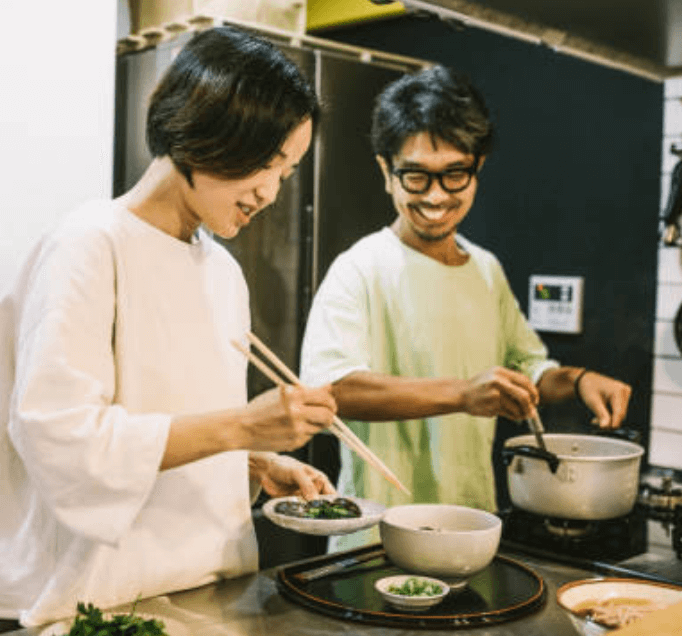 Relevant
We formulate an emotional connection with our customers by offering products that are relevant meets the needs, quality and demands of the consumer.