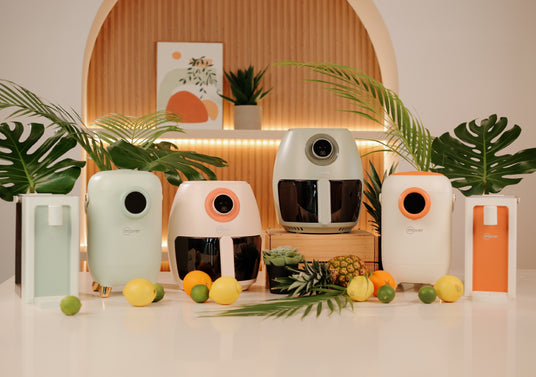 Paradise Series
Bring the paradise vibes right into your home with Mayer's Paradise Collection!

With the blend of modern designs, trendy colours and efficient features, you'll be able to have a kitchen that reflects your personal style!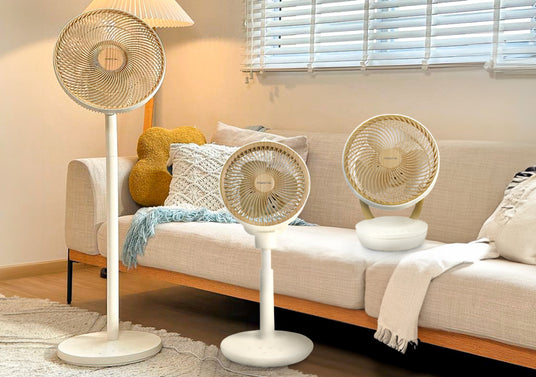 Greenleaf Series
An all-new collection from Mistral that focuses on affordable and accessible products that are created sustainably for the environment.
We focus on using eco-friendly processes to create long-lasting products that reduce carbon footprints in manufacturing and consumption.